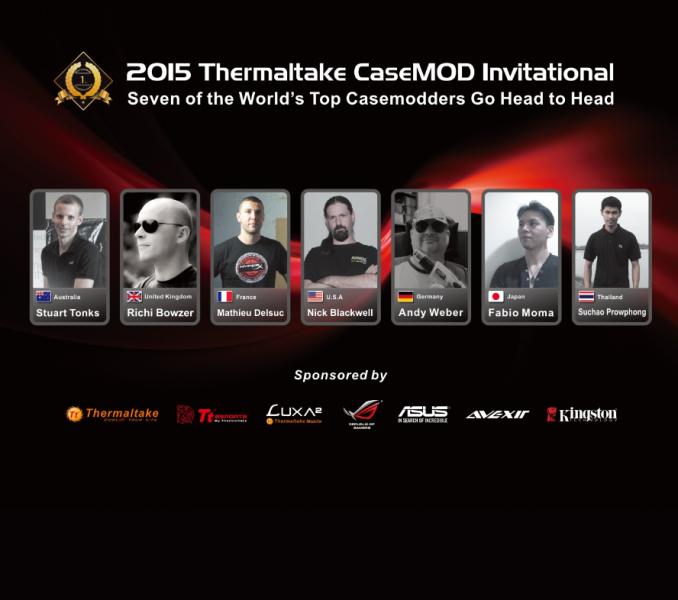 This year we ran our first Thermaltake CaseMOD Invitational.
We invited 7 modders from 7 countries to showcase their skills in a casemod Invitational battle!!
So far the builds have all come out awesome and the modders are at the completion stages of the build, the time has come when we pick a winner for this years contest!
Help us crown this year's CaseMOD Invitational's winner to be in a chance to win awesome prizes from:
To enter the competition is simple. All you have to do is vote for your favorite mod by selecting your winner and you will be in the draw to WIN!
Reminder: You must be a member to vote on the poll seen at the top of this page, head over to the link below if you are having problems voting
Week 1 Prizes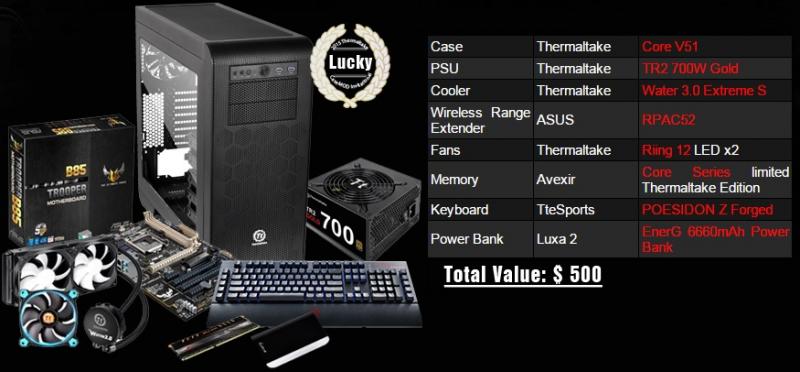 Week 2 Prizes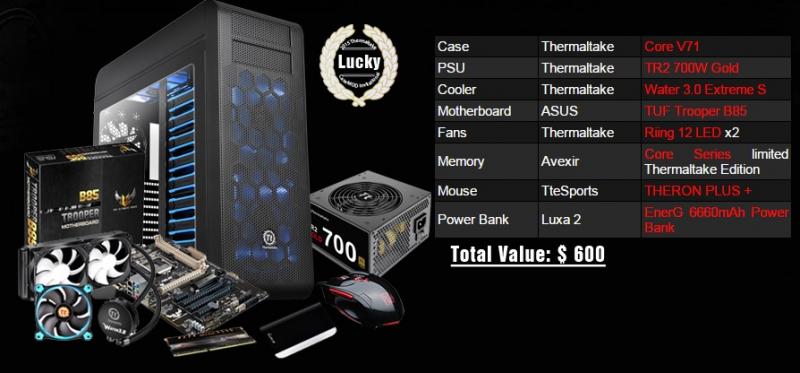 For the modders build logs please refer to the links below
(AU) Stuart Tonks http://casemod2015.t...Profile_au.html
(UK) Richi Bowzer http://casemod2015.t...Profile_uk.html
(FR) Mathieu Delsuc http://casemod2015.t...Profile_fr.html
(US)Nick Blackwell http://casemod2015.t...Profile_us.html
(DE)Andy Weber http://casemod2015.t...Profile_de.html
(JP) Fabio Moma http://casemod2015.t...Profile_jp.html
(TH) Suchao Prowphong http://casemod2015.t...Profile_th.html