Good Time of the day everyone!
I would like to share my own experience of connecting Riing RGB fans together in 1 controller.
This guide will divide in two parts: One of them is how to connect 4 fans in 1 controller, using only your hands and pin extractor (or any thin tools like needle). Second part will be about connecting up to 6 fans using same tools as in first case plus 4-pin Molex cable and electric tape (or shrinking tube or soldering iron + tape).
A little Preface:
Why I decided to divide in two parts? The answer is very simple. MB in most cases provides 12V @1Amp. Usually it will run up to 3 fans at max speed without any drawback (loosing RPM). However in some cases you can connect 4-th and you won't notice any difference.
Firstly, (too obvious) power off your PC. (Don't forget that you are doing at your own risk, this is not official Thermaltake guide)
We need tool to extract pins from the head. You can use basically anything thin enough to fit a little hole on top of the head.
I used this tool: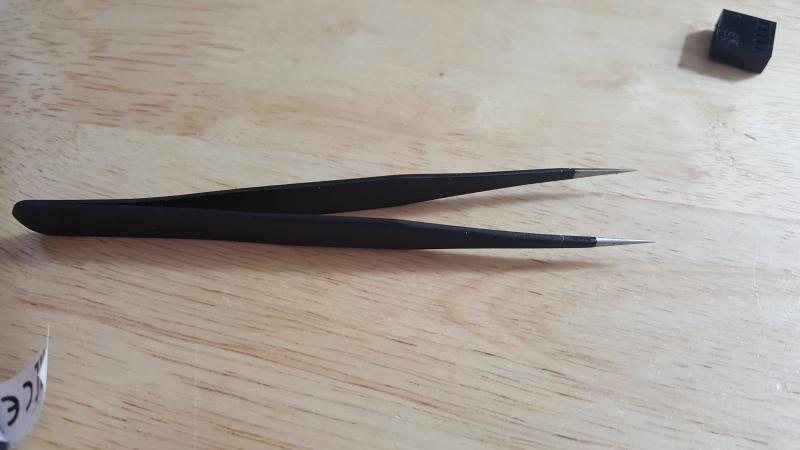 The idea is very simple, we need to extract pins from one head and insert them into another head, so there will be two fans goes into 1 4-pin head. There is enough room to fit 2 wires in 1 head slot.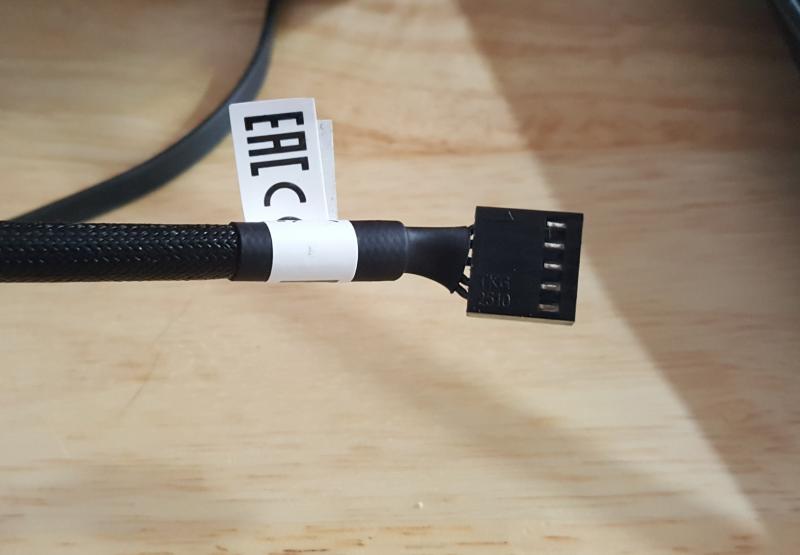 See little holes? Press on them and pull wires. Very simple.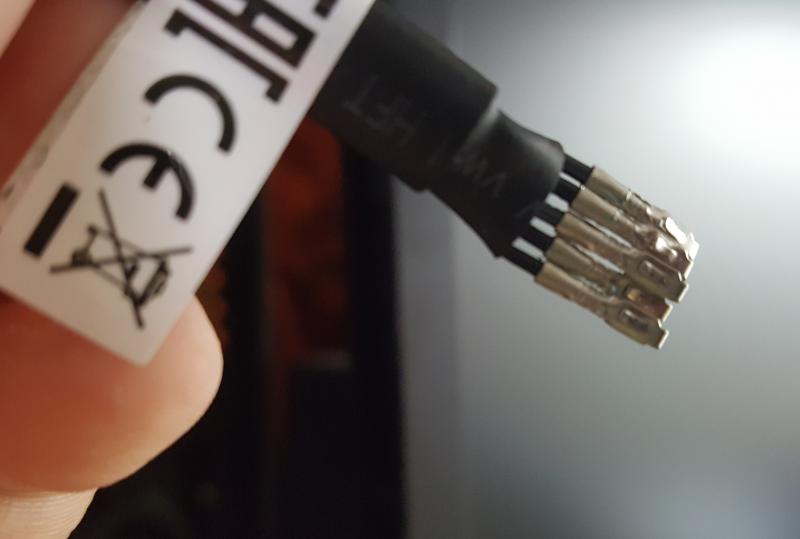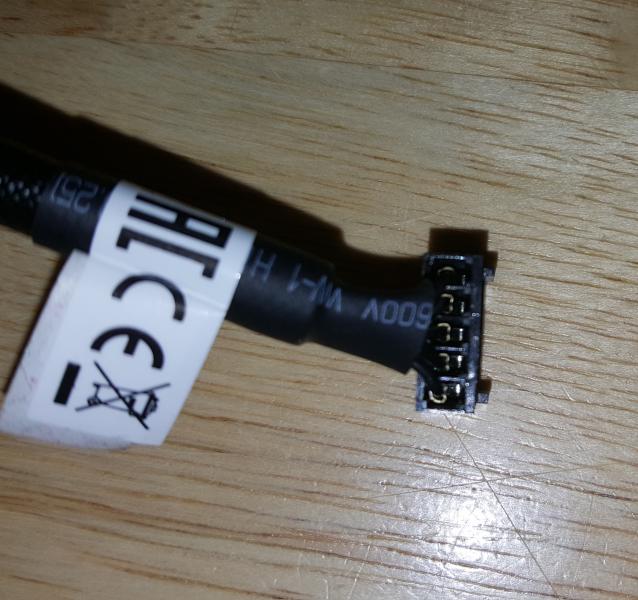 Do you see that there is enough space in the socket? We need to insert each extracted wire into proper slot. It would go snug and fit secure.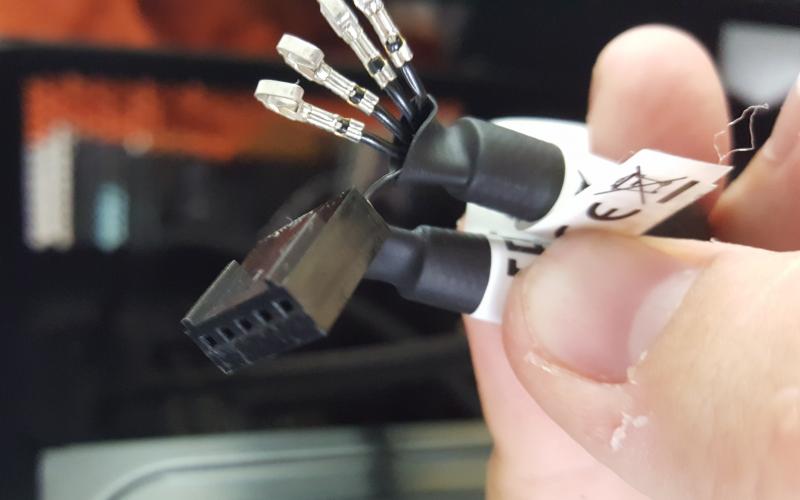 At the end we will get this: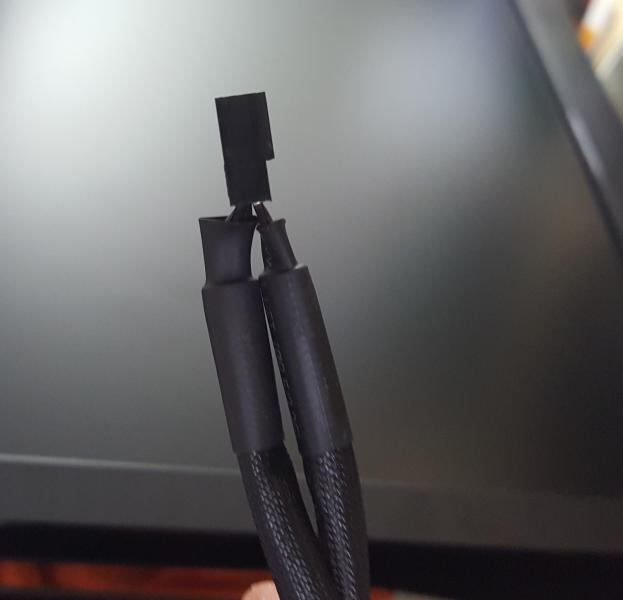 Done! Just plug it back to controller and you are good to go!

Video to demonstrate:
Second part!
Connecting up to 6 fans.
We have to follow same process as before, BUT the big difference is that we need 4-pin molex cable.
How it works: 4-pin PWM MB port has 4 pins (oh man, thanks Cap. Obvious!)
You can see pinout below: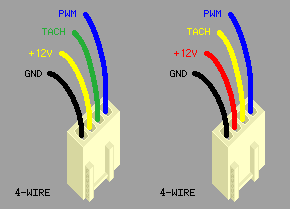 We will utilize power from Molex cable (it's peripheral cable goes directly in PSU) and PWM signal from Motherboard.
From the power cable, which goes with fans, you need to extract only two pins +12V and GND .Other 2 leave in the head.
Extracted pins you need to connect to molex +12V and GND correspondingly.
Here is pinout: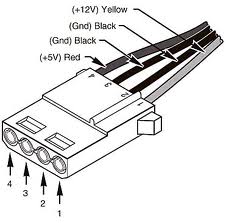 Just in case: MOLEX has 2 grounds and it doesn't matter which to connect.
What we'll get at the end: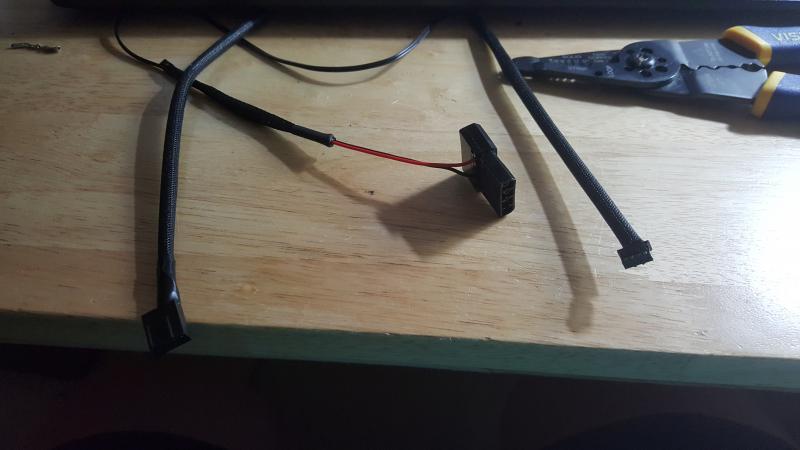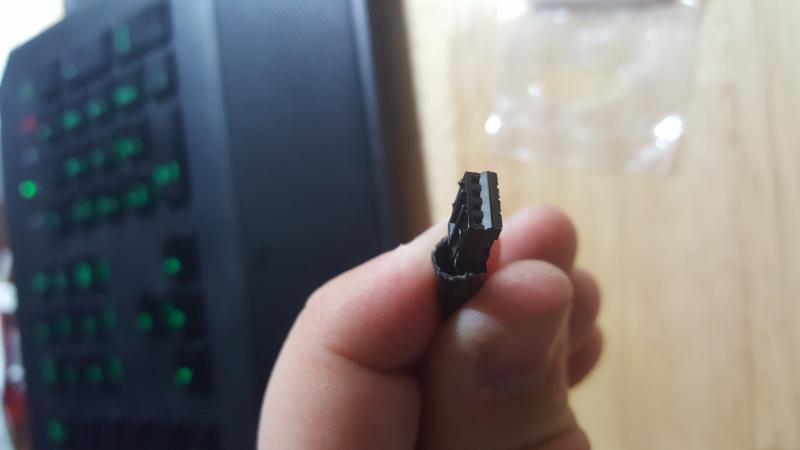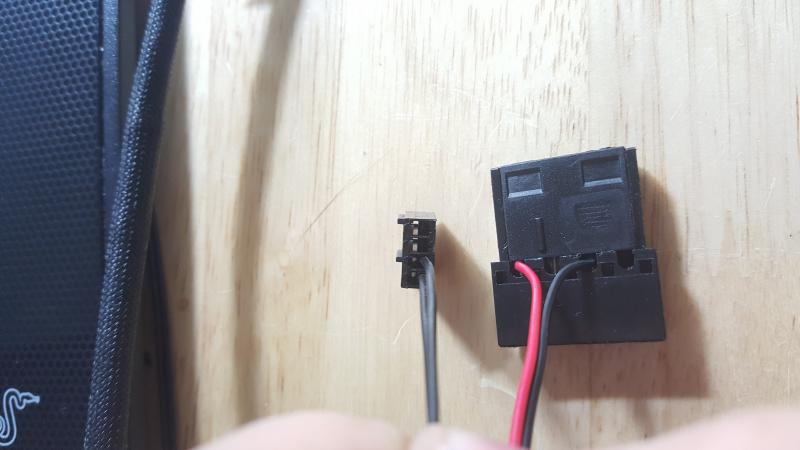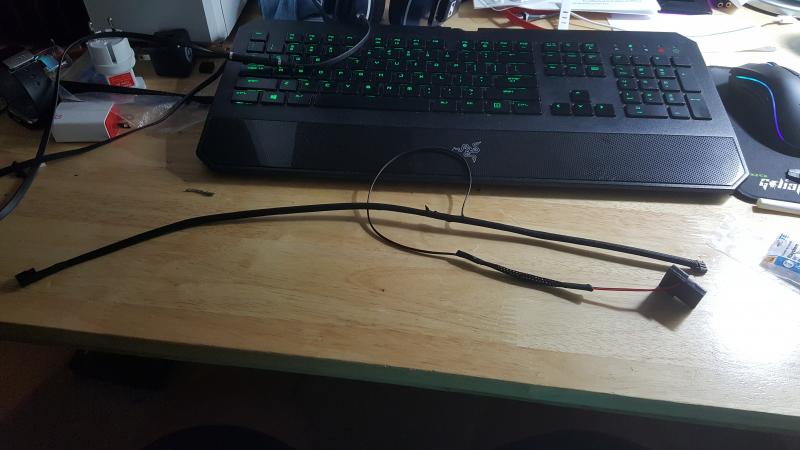 Just plug PWM to 4-pin MB fan port and Molex ... to molex, lol.
No video yet, but it works
If you'll have questions, don't hesitate to ask. Maybe I just forgot to mention something...
Cheers!