Hi everyone,
I recently purchased a Core P5 case and i will be modding this case heavily, so first job was to make a highly accurate model of the case. So i did and i wanted to share this with everyone who feels like building a core P5 mod.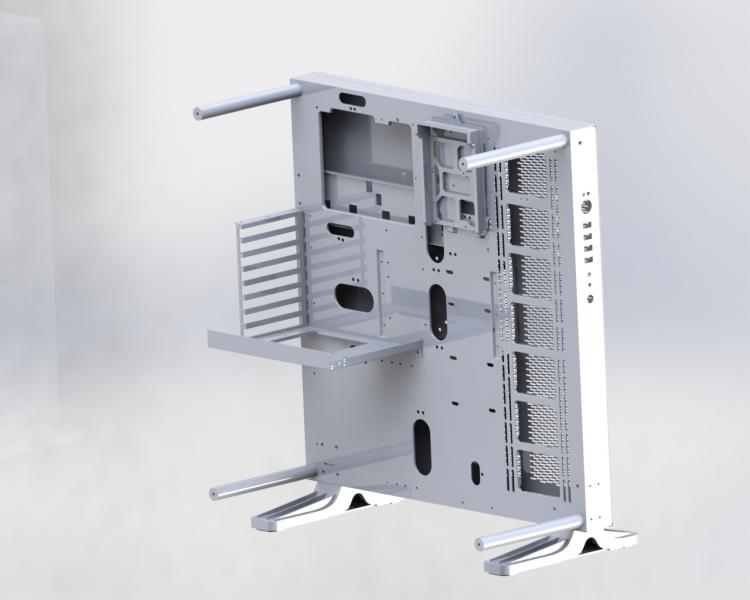 I uploaded the files to Grabcad as here i am limited, but you can find it right here:
https://grabcad.com/...ltake-core-p5-2
I have worked a serious amount of hours on this model, so please if you use it and you write about it, please mention me somewhere, that would be highly appreciate.
If you are going to use the model for milling on CNC than just check the alignment of holes of the pieces you already installed. I am quite confident i didnt miss something but you never know, i will be using this model anyhow to put it directly onto my CNC router.
I will be adding a complete build log as i progress, cause now i can finally start building a real mod, the hard hours of design are over

Have fun with it. Regards,
Stephane