Thanks for Gizmo2poche's 3D Design sharing!
Name: Gizmo2poche

Description: 3D printing parts that could be assembled together to obtain a riflescope on Pacific R22 reservoir.

The first part to engage has to be placed on the core of the reservoir without the transparent cylinder The second part has to be place on the top of the riflescope, it could be translate to the extremity of the transparent tank until to be stop by the black hood to let a clearance. This clearance will be useful to screw the top on the core. Like this, you can assemble the two parts to put them together and lock the 3D printing parts between the extremities.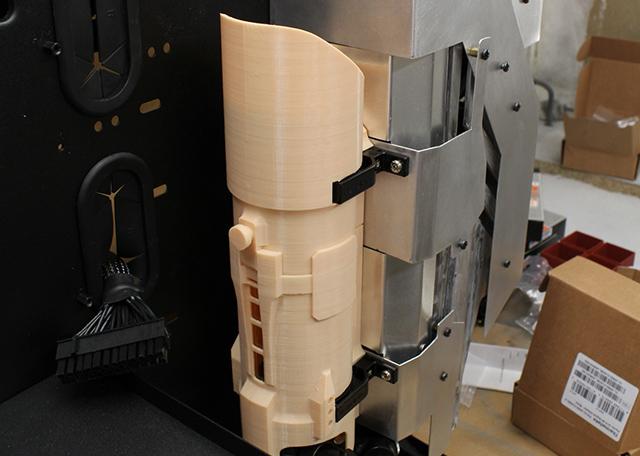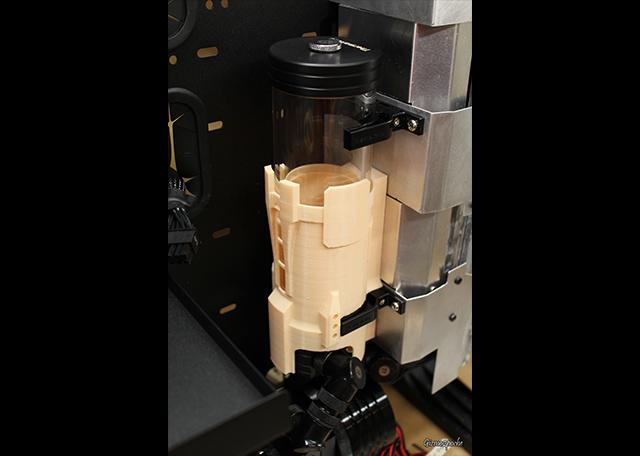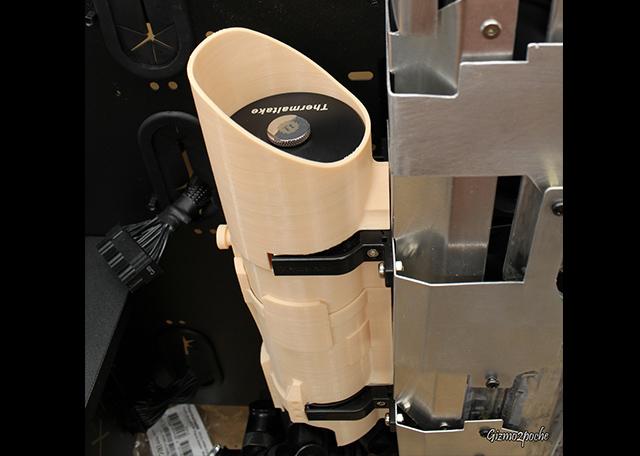 Share your ideas now! ...