There have been several threads on this forum about people who had questions about removing the big red "Forward" and "Backward" arrows that appear on screen.
I'm talking about these: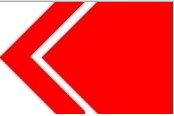 On other TT eSports mice you can just right mouse click the tray icon and turn off the OSD.
But when you try to do that to the SAPHIRA software, it just opens. (At least on mine, Windows 10)
Here's what I did to fix it:
1. Find your mouse software directory, usually
C:\Program Files (x86)\Thermaltake Ttesports Saphira Gaming
2. Find the file called "tTOSD201101.exe" and rename it so that the program can't find it anymore.
For instance, you can call it "DISABLED_tTOSD201101.exe"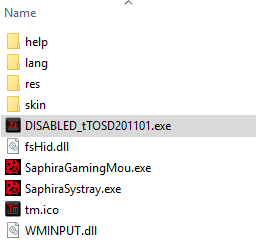 Done! No more annoying red arrows!
I wanted to make this thread because I couldn't find the solution online.