Hey Guys!
I just received the Thermaltake Toughpower Grand DPS G 850 W 80Plus Platinum and after installing the SPM software and start the software up, it just loads a white screen.
Everything else seems to be working perfectly but the SPM software, not totally sure what is wrong. Any help is greatly appreciated!!
I'm also attaching a picture of what I see when I run the SPM software: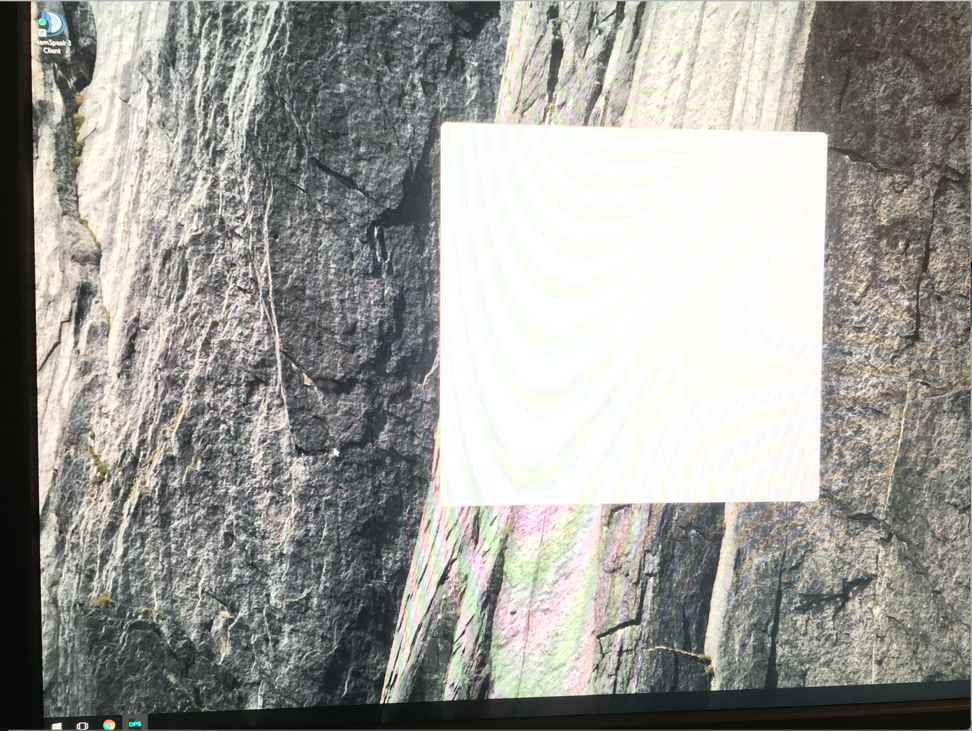 Thanks again in advance!!!
Edit: Just noticed someone else has this problem and posted about it a few days ago: http://community.the...ps-g-650w-gold/
Edited by rafamundez, January 09 2016 - 04:14 PM.