Dear PC enthusiasts,
today I want to introduce to you my second Thermaltake Core x9 build. This time I want to do something other than last time. I allready made some changes, so you can still see the concept.



Basement: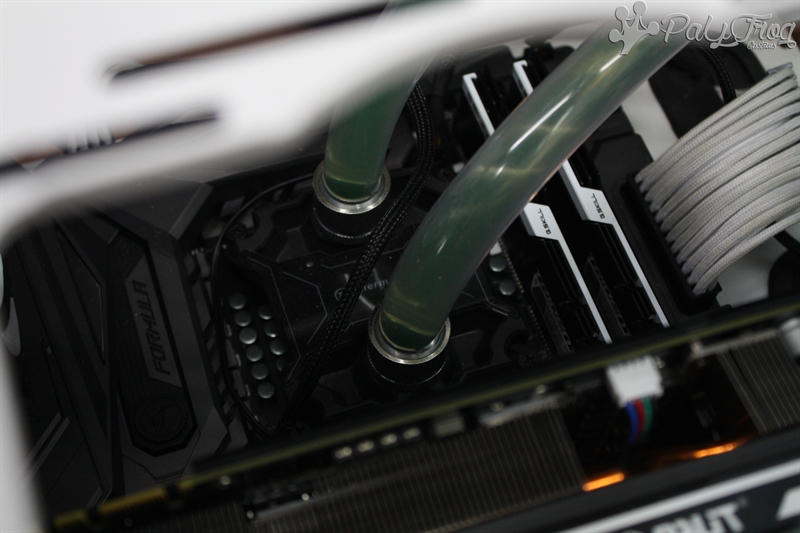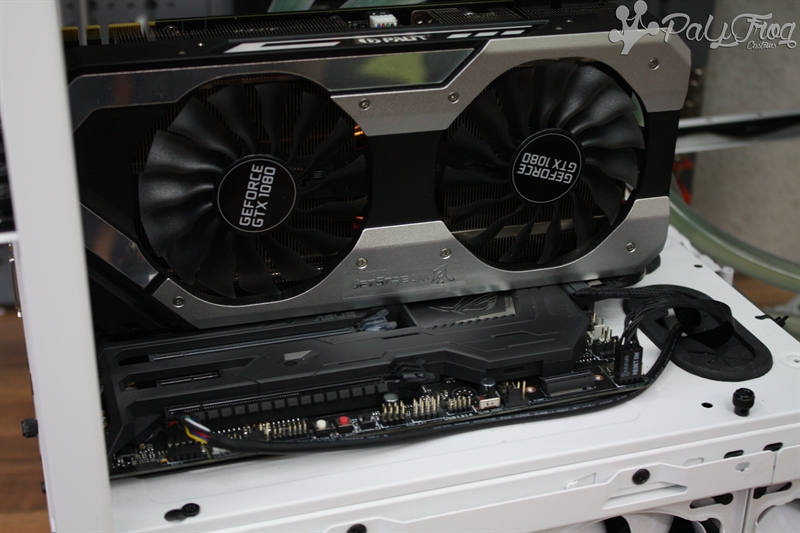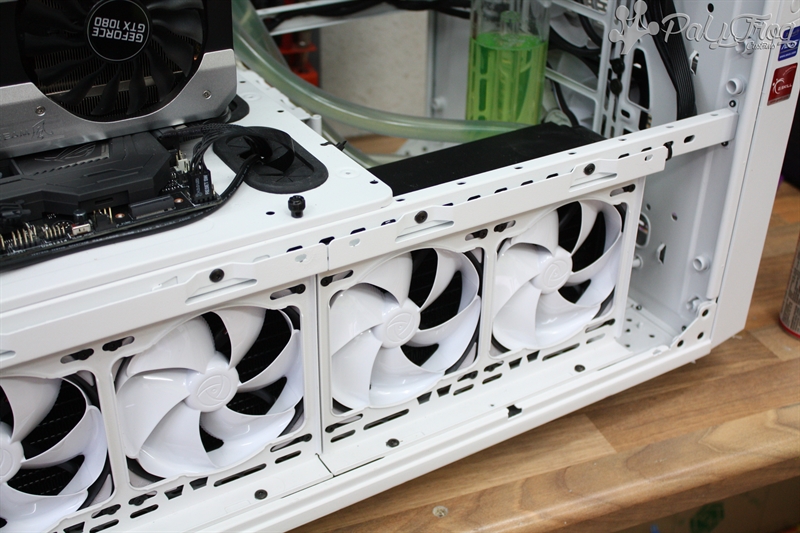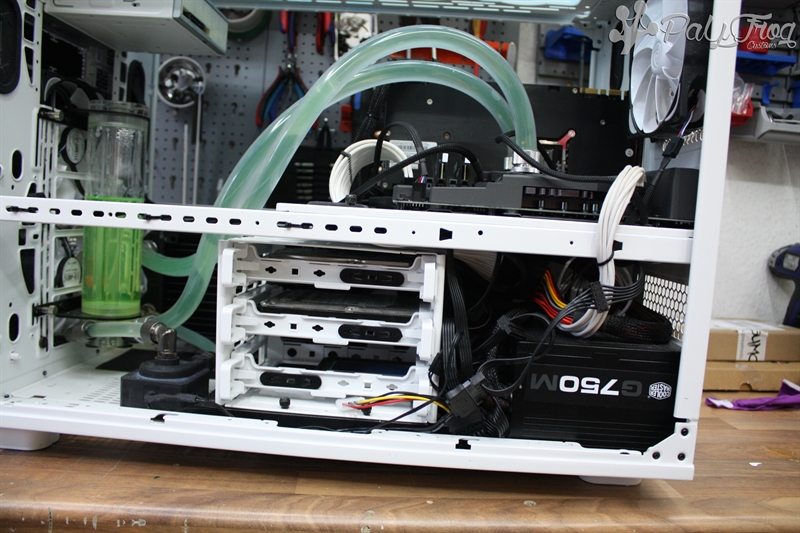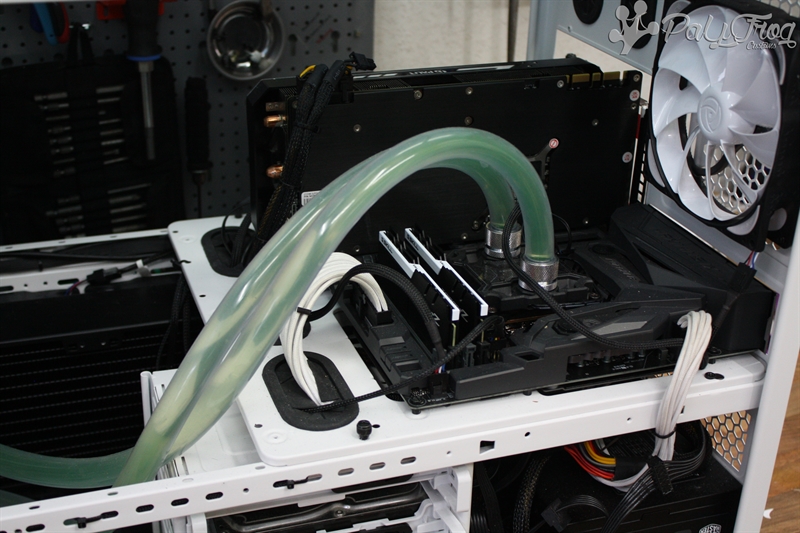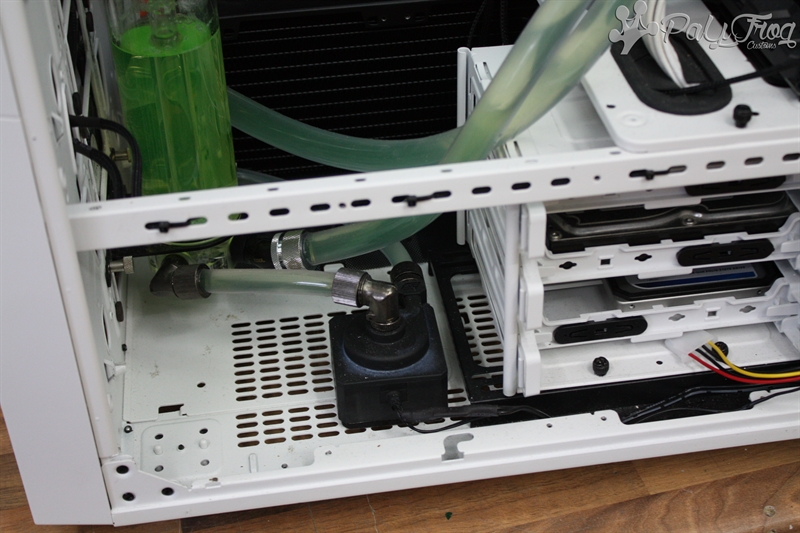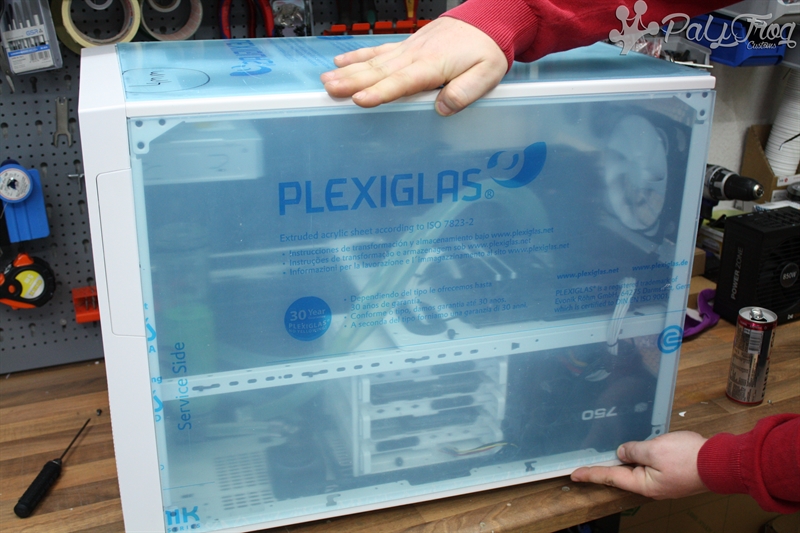 Concept:
The case will be seperated horizontaly. The lower part of the case will be holding two 480mm/60mm radiators. The new cover on each side of the case will hold one of them. Behind the front I will add an HDD/SSD cage, so you can mount them easily. The PSU will get a new position in the upper of the case. Mounted right behind the front, you got a great view on the PSU and the cables. Next to it I will mount the reservoir and go straight to the midplate into the lower section of the case. To get a good view all over the case I will install acrylic plates in the top and both sides.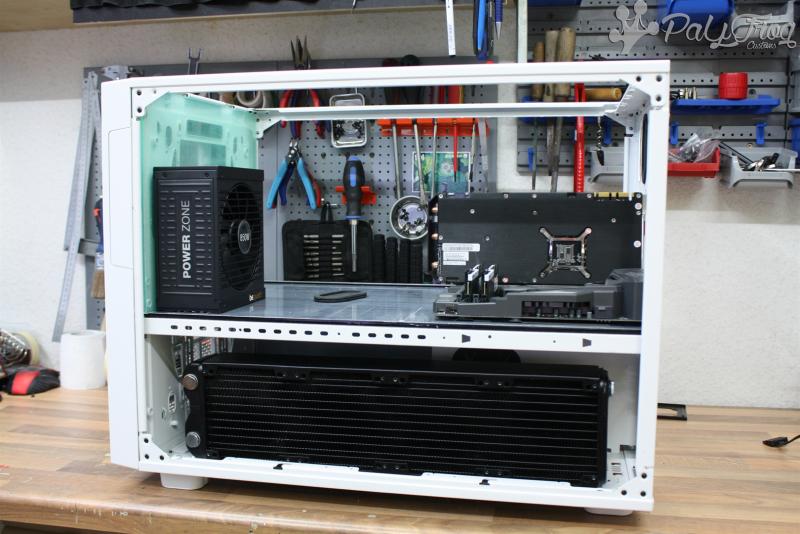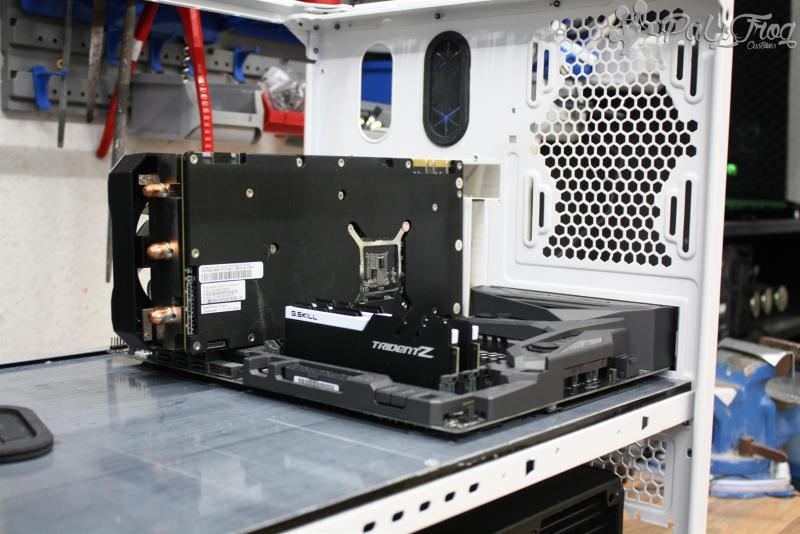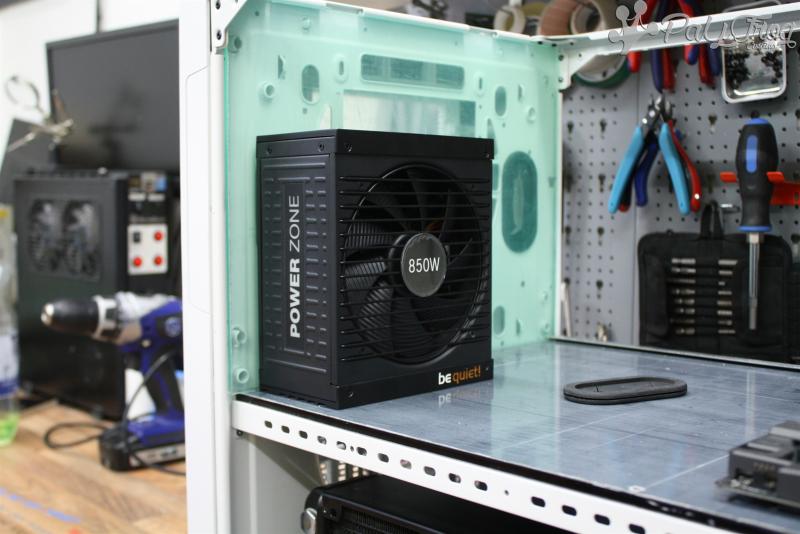 Hope you like this build.
Stay tuned