Hey guys, I recently took a trip with my good friend Ben and his family to London. We went to the History Museum to learn about whales for one of the Children's school project.

Awaiting our train to London.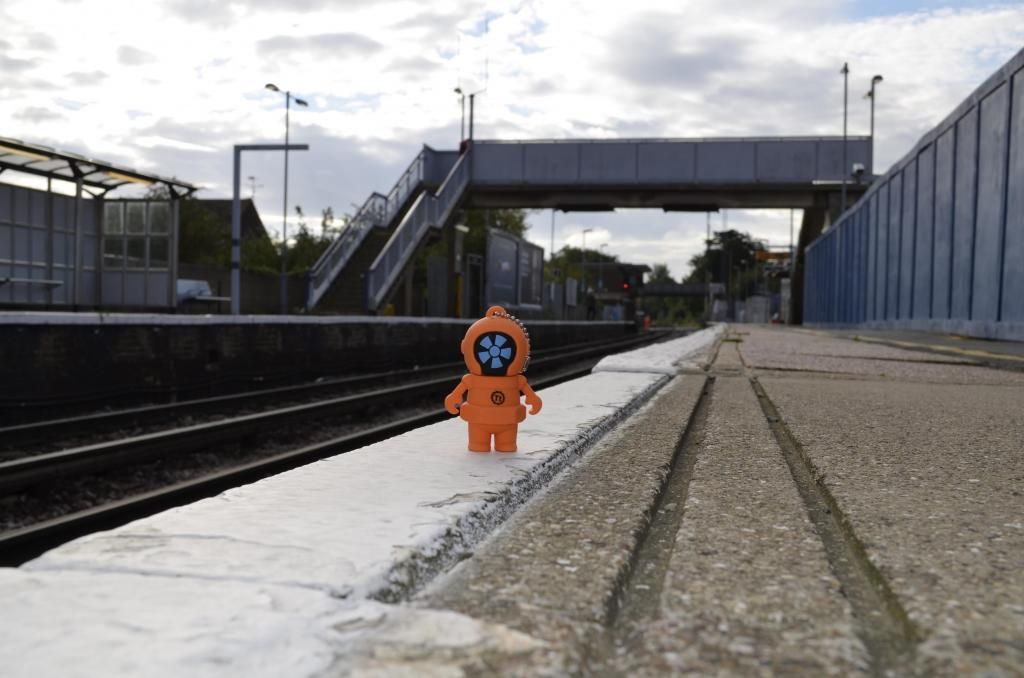 Waiting outside of the Museum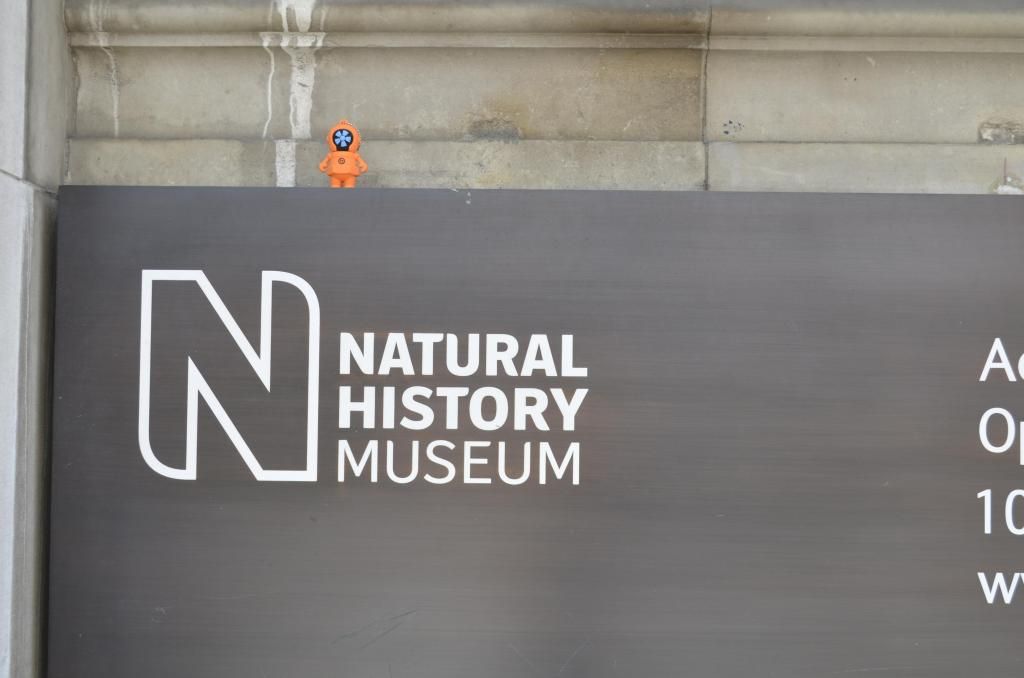 Inside the Museum I saw these Rabbits dancing and had to get a quick pic with them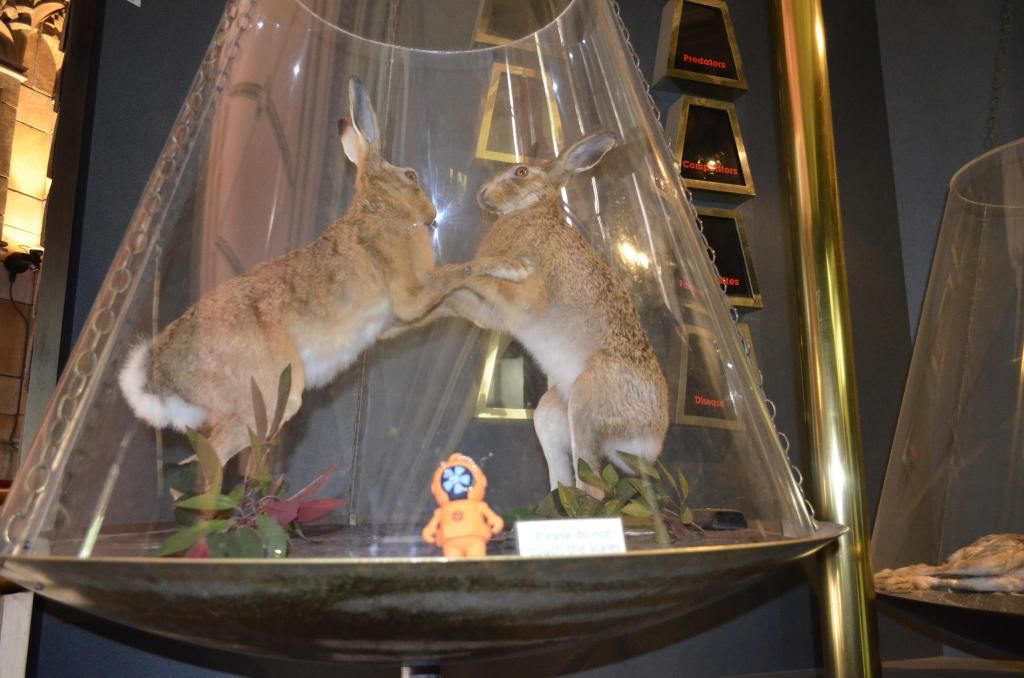 On our way out of the museum I saw this cool logo statue thingamabob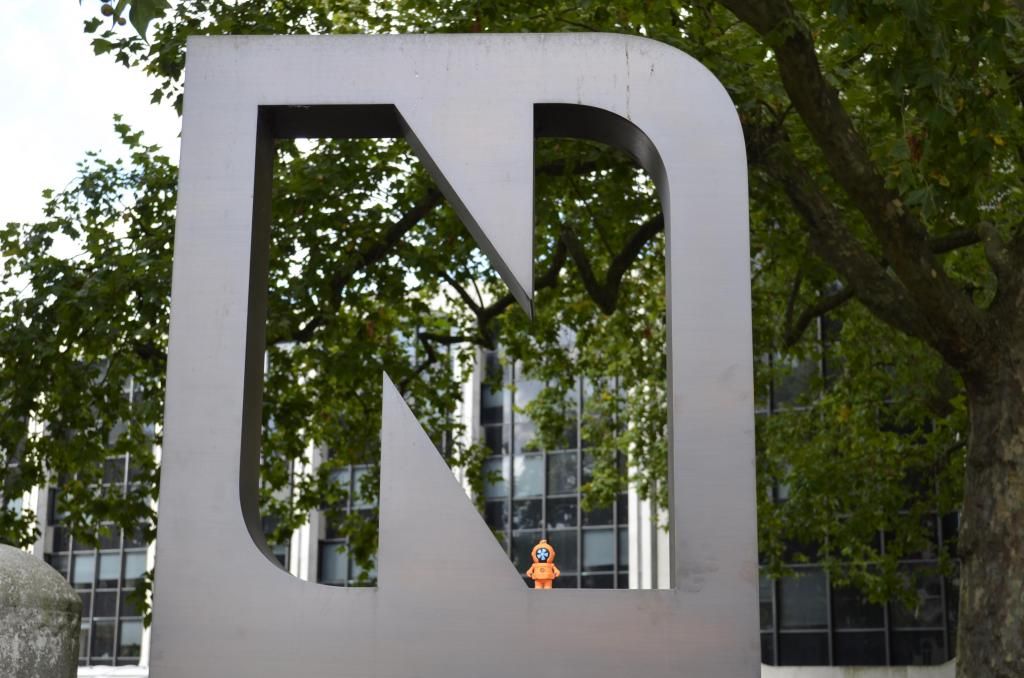 No trip to London is official without a pic of the Red Telephone Boxes!
(Don't mind the censorship! There are some rude people out there)