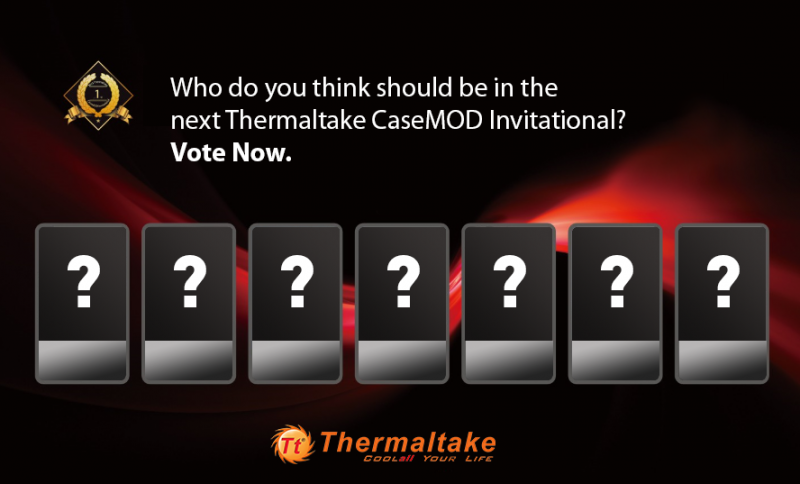 Do you know any modders that you think have the skill to be in the next CaseMOD Invitational?
All you have to do is simply write down the modders name in this thread and why we should invite him/her and we will see if they are eligible to be invited for CaseMOD Invitational Season 2!
Nomination Event date: June 1st ~ June 5th
Once you have commented in the thread you will automatically be entered to win one of the awesome prizes listed below!